About Us
The ExCELLirate Canada National Platform
Innovation in both process and product research, development and testing are required to improve standards, drive efficiency, and ensure quality and safety of cell therapy products. ExCELLirate Canada is a new nationally coordinated research platform for next generation cancer cell therapies that seeks to:
Develop the innovative manufacturing of cell therapy products to improve efficiency and build standards for manufacturing cell products at institutions across Canada;
Test next generation cell therapies and characterize the biology and effectiveness of these therapies in cancer patients;
Create an economic framework for point of care cell therapy manufacturing and administration that will inform decisions of health policy makers; and
Enable broad access of these promising new agents to Canadians afflicted by cancer.
---
What is Cell Therapy
Adoptive cell transfer involves taking a patient's immune cells from their blood and modifying them in a lab so they can target cancer cells more effectively — enhancing the patient's immune system to fight their cancer. Chimeric Antigen Receptor (CAR) T-cell therapy has successfully treated children and adult patients with forms of leukemia and lymphoma and there is growing evidence that engineered immune cells have the potential to be broadly applicable across more types of cancer.
Through ExCELLirate Canada, Canadians will have rapid access to innovative cell therapies.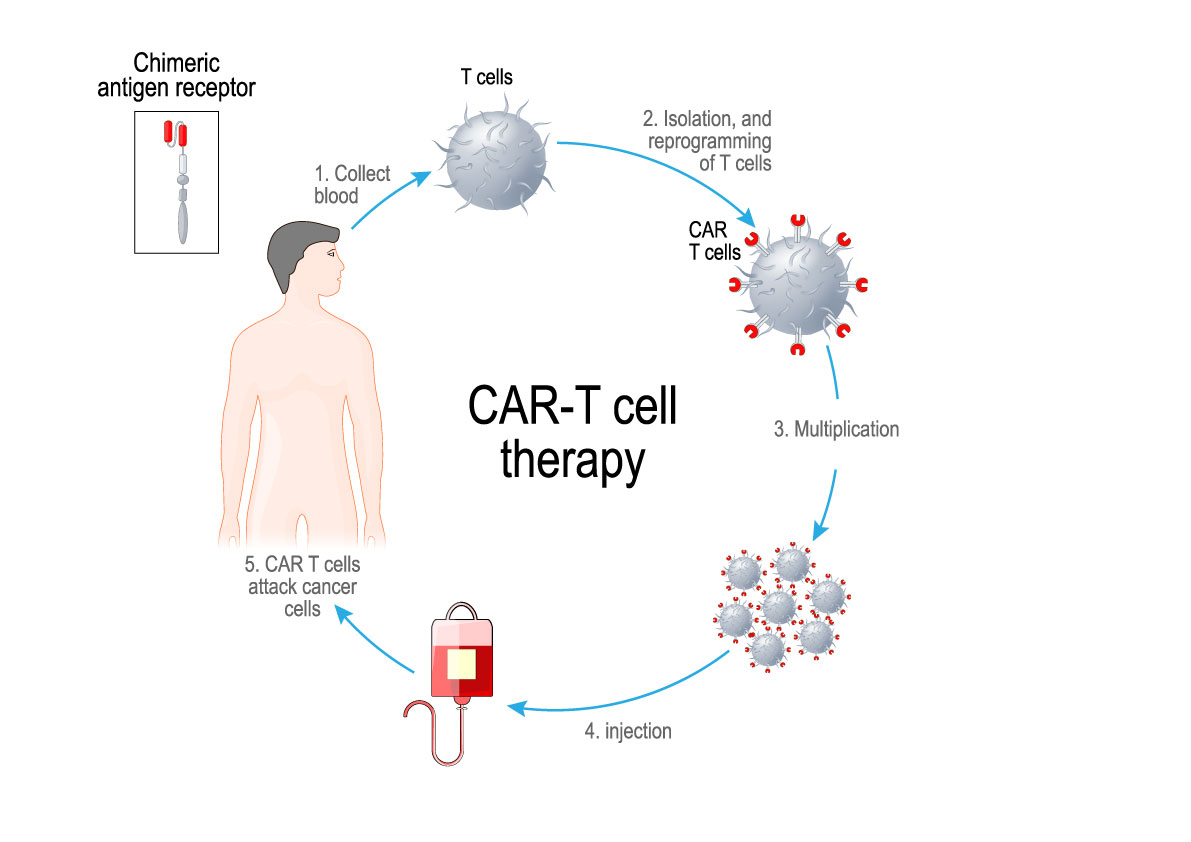 In 2019, a 22-year old man with acute lymphoblastic leukemia was in a Canadian hospital awaiting his CAR T-cells that were being manufactured in the USA. His medical team worked diligently to keep him alive, but it was not easy. His leukemic cells were multiplying rapidly resulting in life-threatening infections and blood clots in his lungs. Many patients in his situation do not survive the month required to produce CAR T- cells using the current system.
---
A National Partnership
ExCELLirate Canada will bring together partners and renowned leaders committed to accelerating the evaluation and adoption of cell therapies for cancer within Canada by coordinating their activities and resources to enable international caliber research and development of cell therapies for cancer.
The collaborating institutions and researchers include: Dr. Rebecca Auer, University of Ottawa; Dr. Douglas Mahoney, University of Calgary; Dr. Denis Claude Roy, University of Montreal; and Dr. Heidi Elmoazzen, Canadian Blood Services.
The Canadian Cancer Trials Group will lead the project along side organizations and institutions with expertise in cell therapy production, preclinical testing, standards development and training, and health policy include BioCanRx, CellCAN, Centre for Commercialization of Regenerative Medicine, Centre for Commercialization of Cancer Therapy, National Research Council, Cell Therapy and Transplant Canada, Ontario Institute for Cancer Research, C3i Centre for Commercialization of Cancer Immunotherapy, and Universities of Alberta, British Columbia, Manitoba, McGill, McMaster, Toronto, and Queens.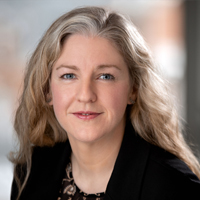 "The ExCELLirate Canada platform proposes to revolutionize the manufacturing of cell therapies, including CAR T-cells, and address the challenges that prevent this lifesaving therapy from being used to its full potential."
Dr. Annette Hay, Canadian Cancer Trials Group, Senior Investigator and Associate Professor, Queen's University.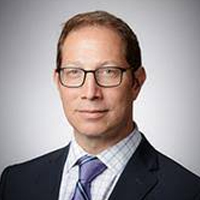 "The delivery model that we are developing through ExCELLirate Canada will provide rapid, low-cost cell therapy solutions which, in turn, will make cell therapies broadly available to those who need them."
Dr. Jonathan Bramson, Vice-Dean of Research of the Faculty of Health Sciences at McMaster University